Cargo Sea Traders
We are here to answer all your questions.

Contact us
---
We care about your questions and queries and worries! So please call us and let us know how we can help you.
Head Office:
APT. 17 
5TH FLOOR, NO.11
ANAHITA ST.
AFRICA BLVD.
TEHRAN,
IRAN
Bandar Abbas Office:
UNIT 1105 
11th FLOOR
MALAKEYE ASEMANHA BUILDING
EMAM KHOMEINI BLVD
IRAN
On the map
Our Location

Online Form
You can use the following form to contact us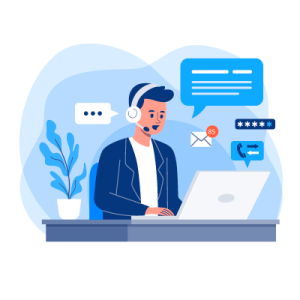 ---
e-mail form
You can contact us directly using the form on this page
---
With more than 3 decades of experience, we are here to help you find the best solutions to your needs.