Cargo Sea Traders
Multimodal 
Transportation
A combination of various modes of transportation is available to clients of the company. All under a single transport document abundantly insurance covered. Cargo Sea Traders along with their global network of associates, their online ERP system and excellent customer relationships with all carriers ensure a sure and safe delivery of consignments to every corner of the globe, irrespective of shape and size.
Multimodal Transport services at Cargo Sea Traders is an effective chain that interconnects different links or modes of transport - air, sea, and land - into one complete process that ensures an efficient and cost-effective door-to-door movement of goods under a single roof.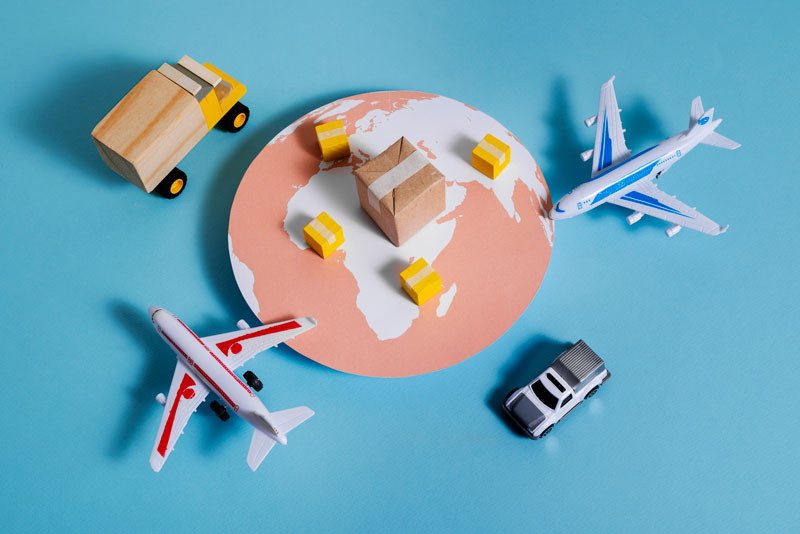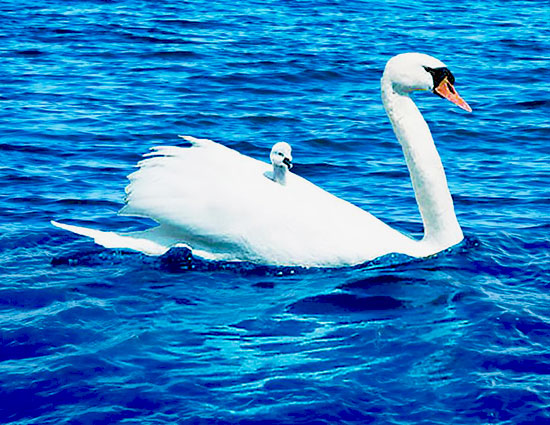 Cargo Sea Traders
Multimodal Transportation
---
Always alert and empowered personnel have the ability to overcome any obstacle encountered in their mission to reach shipments in a safe, sound and prompt manner.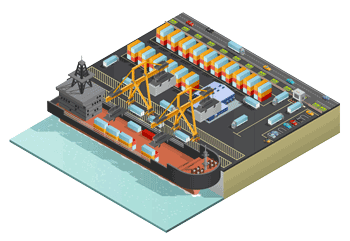 Contact us for more details: