Cargo Sea Traders
Freight 
Forwarding
Global Freight Forwarding is a very dominant section of Cargo Sea Traders's basket of services. This activity has been growing exponentially over the last few years. We provide all types of freight forwarding services including Ocean Freight, Air Freight, Sea / Air, Overland Transportation, etc. We cater both to import as well as export shipments.
Time and again CST has been called upon to arrange Vessel and Air Charters for many of their volume customers
During these occasions, personnel at CST has been able to expertly initiate and finalize various arrangements.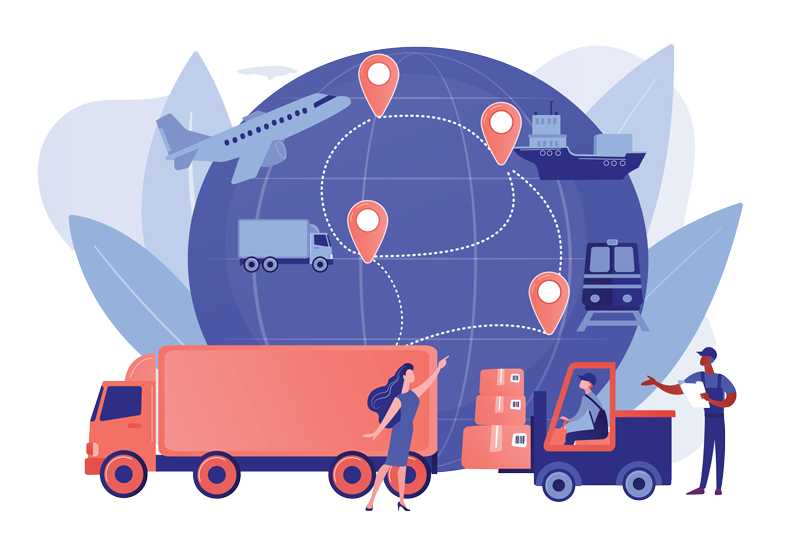 Cargo Sea Traders
Freight Forwarding
---
It has always been our endeavor to maximize the customers' satisfaction by providing optimum quality services within the stipulated time and at an economical cost. "Efficiency, Competitiveness, and Promptness" are some of the keywords which create the correct perception of the quality of our services.
Any transport-related service or for that matter any transport-related query, you can feel free to send it to us for a prompt and effective solution or advice
Big or small all transport business is extremely dear to us!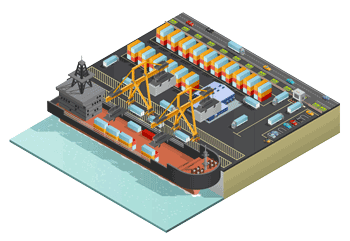 Contact us for more details: